Alecto Forensics, part of the Forensic Access Group, provides ecology training to offer insight into the role of a Forensic Archaeologist and Anthropologist in an investigation.
This one-day course is designed to provide an awareness and overview of the techniques used by Forensic Anthropologists in Human Skeletal Anatomy and Comparative Anatomy and the role they play in an investigation.
We have designed this course for:
Crime Scene Managers, Crime Scene / Forensic Investigators
Police Search Advisors
Scientific Support Managers and Forensic Service Managers
Undergraduate and post-graduate students studying Forensic Anthropology and Archaeology or Forensic Science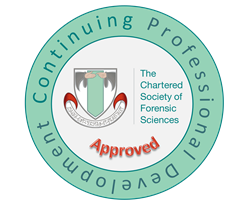 This course is approved by the Chartered Society of Forensic Sciences for CPD Certification.
Get in touch with our training team at training@forensic-access-group.co.uk to book your place or complete our contact form.